A Burwood Neighbourhood House Community Project.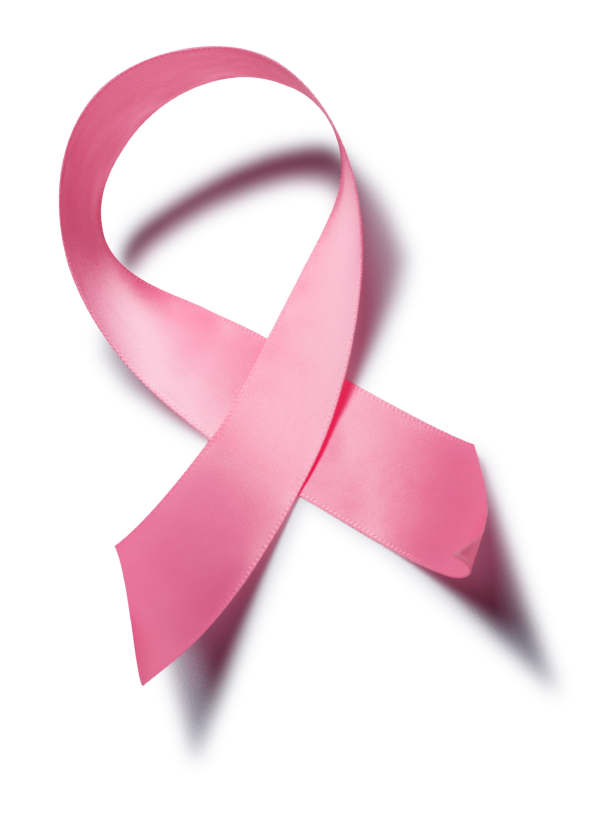 Supporting the


Fighters


Admiring the


Surviors


Honoring the


Taken


And never, ever
Giving up

HOPE

.
With thanks to the Groovy Booby Bus
 Knitted knockers are FREE 100% cotton prosthesis hand knitted in Australia and provided to breast cancer women who have had a mastectomy. Kits are also available for people who like to knit. "Communities Helping Women". We set up kits for national quality control and our duty of care to the breast cancer survivor. Knitted Knockers Australia does not give out patterns only.  Please email us all your details, name address, for a kit and your age,our ordinary bra cup size a.b.c.d.e.f.g.h.? if requesting a free prostheses.
** Please be patient when we have a media promotion(TV), responses come in by the hundreds! Please order only by either webpage, email or phone.  (Double ups cause confusion)  Reminders are OK.
Ballina Breast Cancer Forum, 31st Oct 2017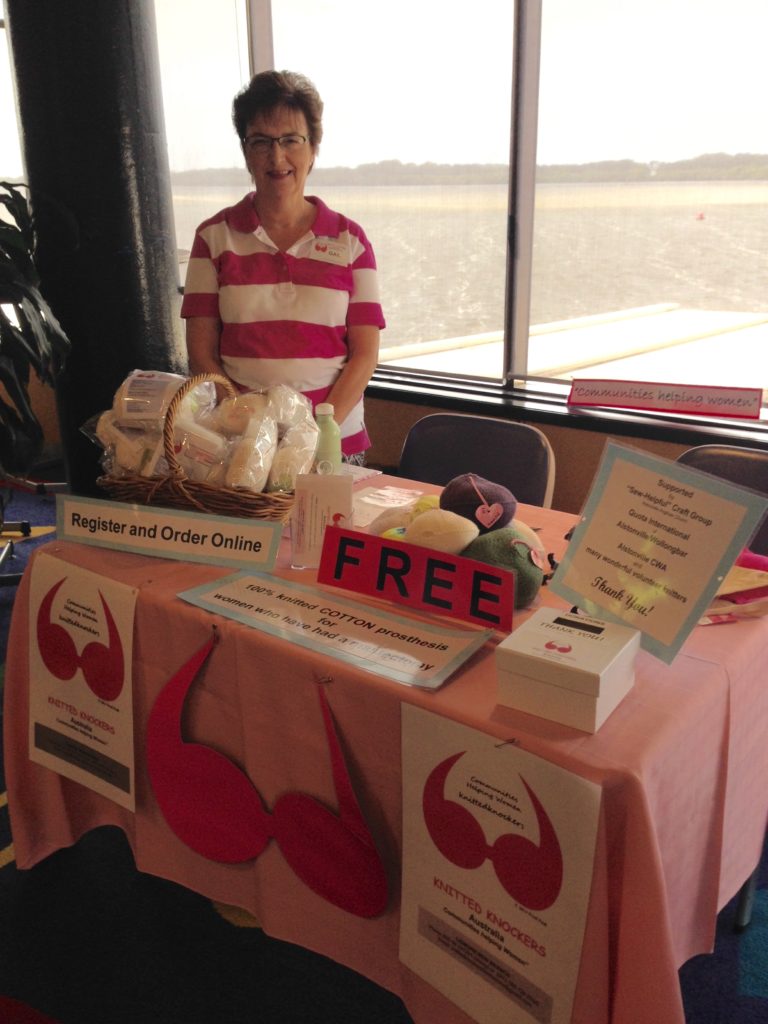 Our stand from the Ballina Breast Cancer Forum on the 31st October. Thanks to Gail and all the wonderful people at the Lismore Branch for organizing this!
Breast Cancer Network Australia Summit 15th March – 19th March 2017
A fantastic few days at a great venue! It was so wonderful to meet these amazing women living their lives and helping others!
SBS World Wide News Saturday 13th June 2015
Knitted Knockers Australia thanks SBS and everyone who are supporting our community project
Sunrise interview
Registration Online is now available.
We are very excited here at Knitted Knockers Australia, as we have included a Sign Up button in our banner above. This is for everyone who HAVE NOT already registered to become a knitter a prosthesis recipient, a volunteer and or donate to keep our organisation going. To Register, click on Online Registration Form.
Head Office:Knitted Knockers Australia at Burwood Neighbourhood House (KK  Aust a community project)
E-mail: burwoodn@bigpond.net.au
Phone: (03) 98086292    (If line is busy please leave us a message on our answering service)
Line 2  (03) 9888 9294
Address: 1 Church Street, Burwood VIC 3125.
Mel way ref: 60 H6