By registering as a knitter you agree and understand that you must follow all instructions and pattern provided and will not give away, copy and/or sell the pattern or, the knitted prosthesis or any intellectual material. For National Quality Control purposes, all first time knitters will receive one (1) 100% cotton kit, pattern and filler. The materials provided are the property of Knitted Knockers Australia and are only to be used for the purpose of knitting prosthesis for the said organisation and should be returned to Head Office or an authorised branch in a reasonable time period from the date the kit is received. Quality Control and registration of the prosthesis will be conducted and if satisfied with the quality, additional kits will be forwarded to you if you have requested additional kits on the prosthesis return slip. If no additional kits are requested the prosthesis pattern must be returned with the initial kit to Head Office or authorised branch.
Registering to a be a prosthesis recipient, you agree and understand that the knitted prosthesis is for your own personal use and that it or they will not be given away or sold. Quality control and registration of the prosthesis has been conducted but as the prosthesis is handmade with 100% cotton and fill that there may be some variances and colour differences. All prosthesis will be given out from Knitted Knockers Australia's Head Office, unless there is an authorised branch close to the recipient. 
REGISTER AS A KNITTER OR TO ORDER A PROSTHESIS BY FILLING THE FORM AVAILABLE BY

CLICKING ON THE PICTURE BELOW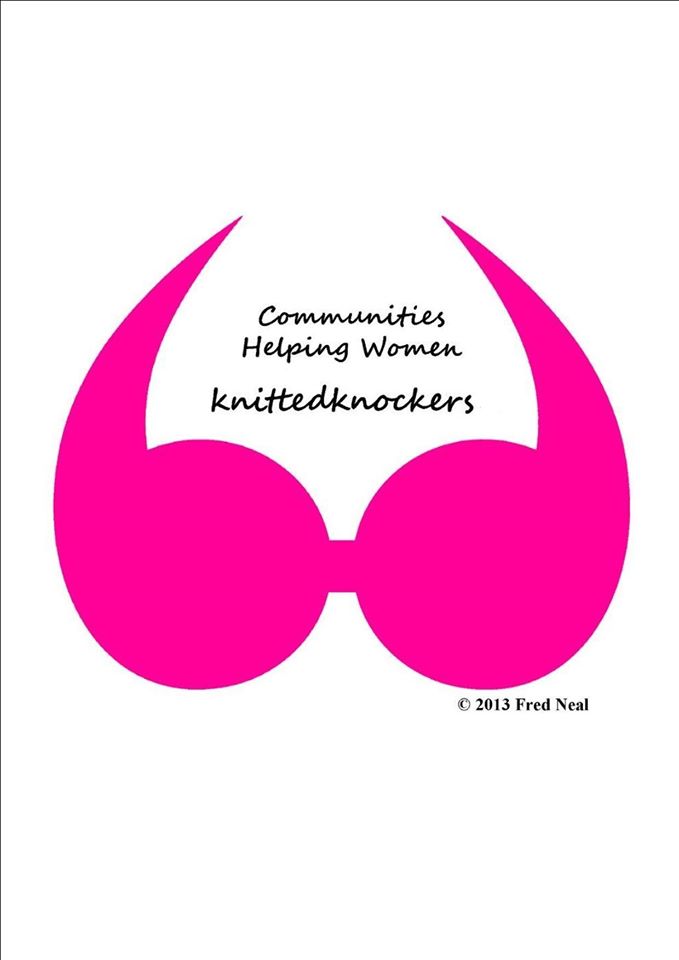 MISSING ORDERS
The general time frame for delivery is 7-10 days. If after 14 days you still have not received your shipment, please contact us and let us know the following information:
Did you register via phone, via email or on our website?
If you put in an online order, was it through Facebook or our website?
If you put in an online order, what branch did you order through? Please supply us with a state and a registration number.
Also please supply us with your email address so we can do a search for your order on our internal records.
RETURNS
Please click here to download a return slip, fill it out and send it back with your knitted prosthesis for national quality control.
As we are all volunteers, please understand that we do try to ring you with the national quality control comment. However, due to our busy workload we may miss calling you. But you are the VIP of this organisation, so if you have not heard from us within a reasonable time, feel free to call us, particularly if you are waiting on more cotton to knit further prosthesis. We would love to hear from you.
We may say that we do not need any knitting at present because stock levels are high, however, we would love and appreciate any knitting that can be done for fundraising, such as for a street stall.
We are a non-profit organisation and all our funds are by donations, guest speaking spots by the founder and street stalls. All funds are used for postage and packaging to send to breast cancer survivors.
Donations are appreciated, we can buy more cotton, build more kits and support more women.
Burwood Neighbourhood House
Cheryl Webster
98086292
1 Church Street Burwood
burwoodn@bigpond.net.au
Thank you for your kind support.